Mr Isaac Sasah
General Manager
BSc. Admin Accountancy – Central University College CIB (Inter) MBA University of Cape Coast 25 years in banking industry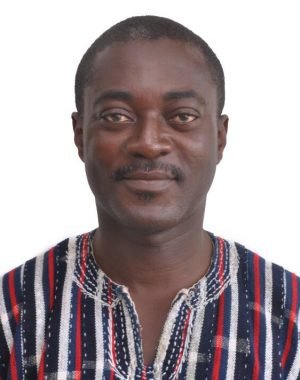 Daniel Amoah Gyampoh
HEAD OF OPERATIONS
BSc. Commerce – UCC 21 years' experience in Banking industry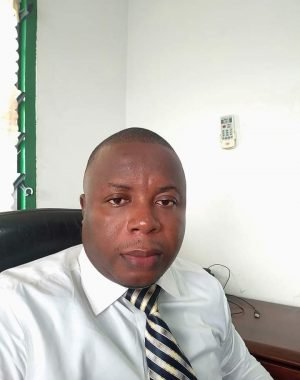 Eric Marcus Crentsil
HEAD OF INTERNAL AUDIT
Msc. Finance and Investment – KNUST PGD. Entrepreneurship and Finance – University College of Entrepreneurship BA. Management studies – UCC Diploma in Accounting – Tarkoradi Polytechnic PROFESSIONAL ASSOCIATIONS Global Institution of Internal Auditors (IIA Ghana Full Member) Institute of Professional Financial Managers U.K (IPFM U.K Fellow Member) EXPERIENCE 18 years broad and diversified experience in an area of Banking, Loans and Internal Auditing.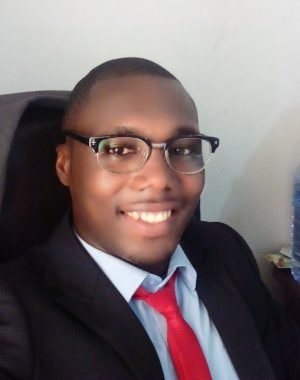 Obed Ananse Egyin
HEAD OF INFORMATION TECHNOLOGY
Certified Digital Forensics Examiner (CDFE) Certified Professional Ethical Hacker (CPEH) Cisco Certified Network Associate (CCNA) Microsoft Certified Solutions Expert (MCSE) M.MBA – (Strategic Leadership) Bachelor of Commerce -UCC 9 years of combined expertise in Banking, Systems Administration and Cyber Security. PROFESSIONAL MEMBERSHIP AND ASSOCIATIONS Institute of ICT Professionals Ghana (Premium Member) Ghana Association of Cybersecurity and Digital Forensic Examiners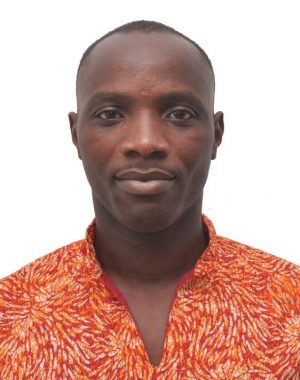 Mr. Godwin Mankoe
SUPERVISING MANAGER
BSc. Commerce – UCC 17 years experience in Banking industry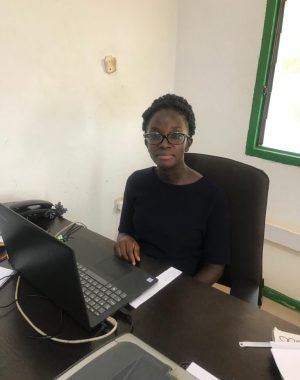 Ms Mary Siripi
HEAD, CREDIT
MBA Finance -UCC, BA Economics & Philosophy – UG, 13yrs experience in banking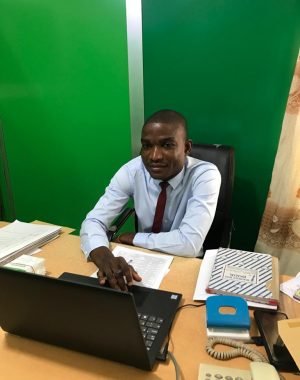 Mr. Eric Kaitoo
HEAD, MICRO FINANCE
BSc. Education with Economics. 9 years of experience in banking. Microfinance cord.
support@gomoacommunitybank.com
56 Kow Richardson Street , Apam Lorry Station.